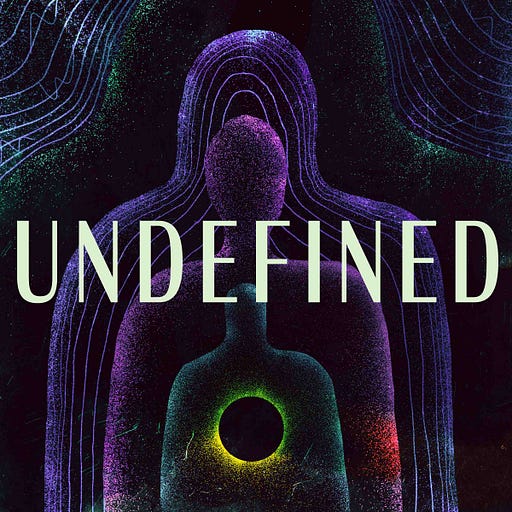 Feb 9, 2021 • 1HR 4M
Open-Heartedness and Embracing Uncertainty with Rabbi Sarah Krinsky
Where is the boundary between our authentic selves and our conditioned selves? How do we shed the definitions society creates to get back to our core self? What does it mean to be true to yourself? On Undefined, our host, Marisa Tashman, shares her conversations with thought-leaders, change-makers, and passion-players who have journeyed to return to the core of who they are. Together we explore authenticity, identity, core beliefs, definitions, conditioning and societal programming, social justice, relationships, spirituality, mindfulness, wellness, and self-love.
Today I share my conversation with my close friend of almost 18 years, Rabbi Sarah Krinsky of Adas Israel in Washington D.C.
Topics Discussed
Collective trauma

Connecting and leading a community during the pandemic

Moving between sacred spaces

Jewish practice of Mussar

Knowing who we are vs. changing who we are

The desire to be accepted

Holding space and entering into someone else's trauma

Guilt from self-care

Discovering yourself and opening yourself up in partnership

Getting comfortable with uncertainty and letting go of control

The concept of divinity and "source"
Links
Link to my Instagram, photography website, podcast website, and Patreon.
As always, thank you to Maytav Koter and Spencer Stewart for the music on my podcast. And to Laura Strohbusch for the podcast graphic.