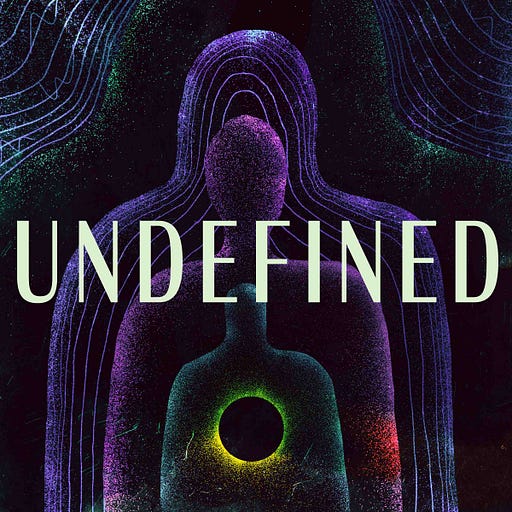 Mar 9, 2021 • 1HR 54M
Post-Burnout Pivot with Kim Fuerth
Where is the boundary between our authentic selves and our conditioned selves? How do we shed the definitions society creates to get back to our core self? What does it mean to be true to yourself? On Undefined, our host, Marisa Tashman, shares her conversations with thought-leaders, change-makers, and passion-players who have journeyed to return to the core of who they are. Together we explore authenticity, identity, core beliefs, definitions, conditioning and societal programming, social justice, relationships, spirituality, mindfulness, wellness, and self-love.
Today I share my episode with my long-time friend Kim Fuerth, NYC native and operations expert at Golde superfoods.
Topics Discussed:
Working with a coach

Getting in tune with her cycle

Pivoting careers

Working in the wellness industry yet feeling internally depleted

Fitting in with a group and changing yourself to be accepted

Defining yourself as a creative person

Valuing yourself in relationships

Accepting your own feelings

Allowing yourself to be taken care of

Getting to know yourself

Avoiding co-dependency in relationships

Growing out of things and realizing the "box" doesn't fit anymore

Intuitive movement and connecting to your body
Links:
Link to my Instagram, photography website, podcast website, and Patreon.
As always, thank you to Maytav Koter and Spencer Stewart for the music on my podcast. And to Laura Strohbusch for the podcast graphic.