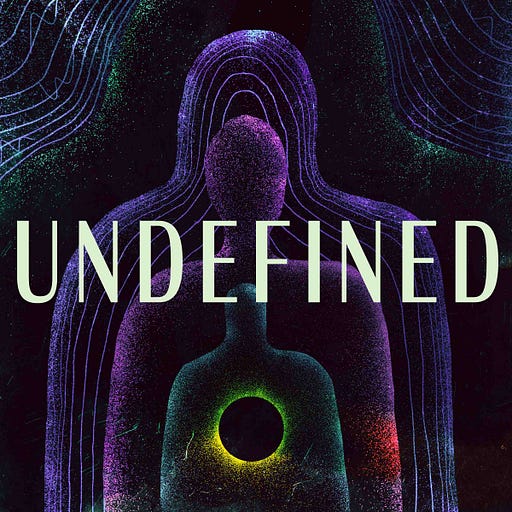 Jan 19, 2021 • 1HR 10M
Staying in Flow with Yahrodee Rodriguez
Where is the boundary between our authentic selves and our conditioned selves? How do we shed the definitions society creates to get back to our core self? What does it mean to be true to yourself? On Undefined, our host, Marisa Tashman, shares her conversations with thought-leaders, change-makers, and passion-players who have journeyed to return to the core of who they are. Together we explore authenticity, identity, core beliefs, definitions, conditioning and societal programming, social justice, relationships, spirituality, mindfulness, wellness, and self-love.
Today, I share my conversation with Yahrodee Rodriguez, musician, producer, New York City public school teacher, and graduate of Juilliard (studying the trumpet!).
Topics Discussed:
Embracing "aloneness"

Staying in flow

Male sensitivity

Experiencing feeling lost

Rejected aspects of the self

Yahrodee's journey as a musician

Feeding off of other people's energy

Supporting yourself during periods of isolation

Leaning into spirituality

Mentalism

Spiritual bypassing

Working through stage fright and anxiety

Finding mentorship

Balancing extremes - being in the middle of the river
Links
Link to my Instagram, photography website, podcast website, and Patreon.
As always, thank you to Maytav Koter and Spencer Stewart for the music on my podcast. And to Laura Strohbusch for the podcast graphic